If you need parts for any lift, Aerial Titans can help!
We are a dealer for Genie, JLG, Skyjack, Haulotte, Niftylift and TEUPEN. If you are in need of parts for your machine, feel free to contact us anytime.
For Questions or Parts Inquiry, Get in touch with us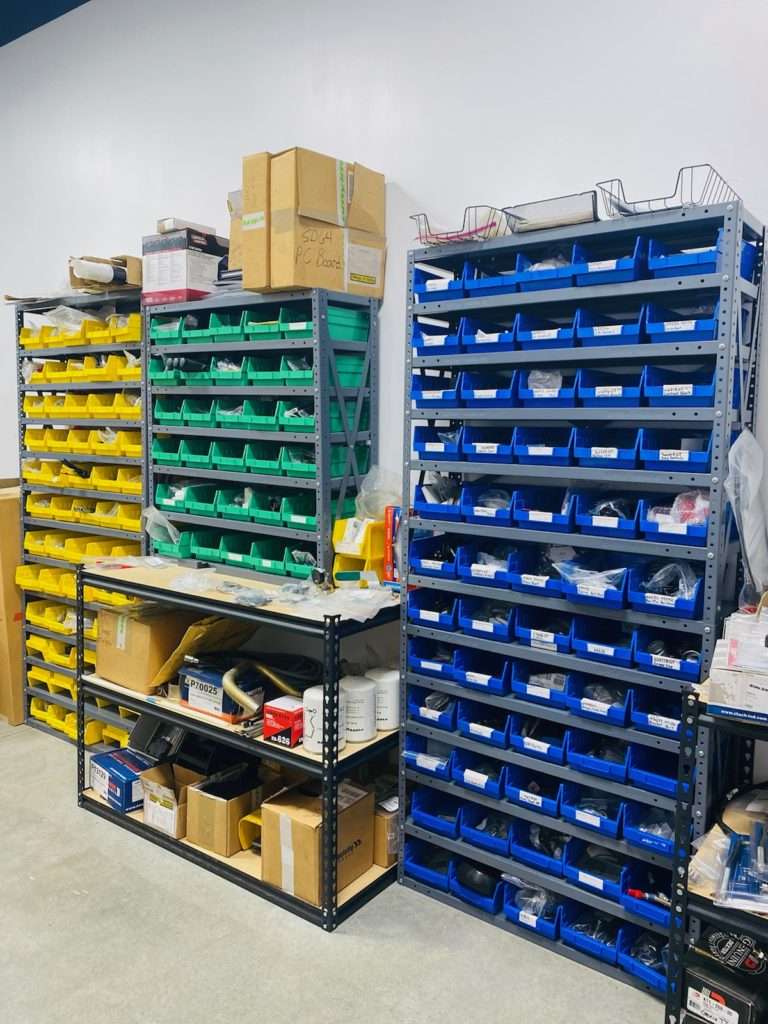 Tired of downtime? Ready to maximize productivity?
Please fill out the form below to get a quote and more information on the part(s) you need.