find used & new equipment
NORTH AMERICA'S #1 SOURCE
FOR
NEW & USED EQUIPMENT
We Will Buy Your Used Equipment
Whether you are looking to sell or trade your used equipment, look no further. Fill out our form and an Aerial Titans' representative will contact you to discuss your inquiry.
WELCOME TO AERIAL TITANS
MEET THE TEAM
AVAILABLE IN PERSON, PHONE, & CHAT​
LET US BE YOUR
AERIAL EQUIPMENT EXPERTS
Since 2012, Aerial Titans has helped countless buyers find the right equipment at the right price with leasing options and competitive financing. Being a leading Niftylift dealer in the United States; as well as an authorized dealer for JLG Industries, Genie, Haulotte/Bil-Jax, TEUPEN, and SkyJack. You can trust us to provide you with the best options for your business. 
Aerial Titans is one of the largest equipment dealers in North America. This is attributed to the efforts and focus dedicated towards making sure that the machine you are searching for and leaving with is the one you need. We strive to provide equipment buyers with superior machine solutions to help start or grow their businesses. 
The Aerial Titans team is here to help find the right machine for you, your job, and your budget. 
If we don't have it, we will get it for you!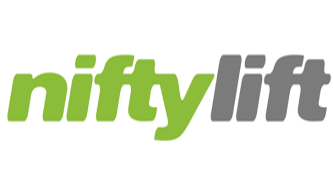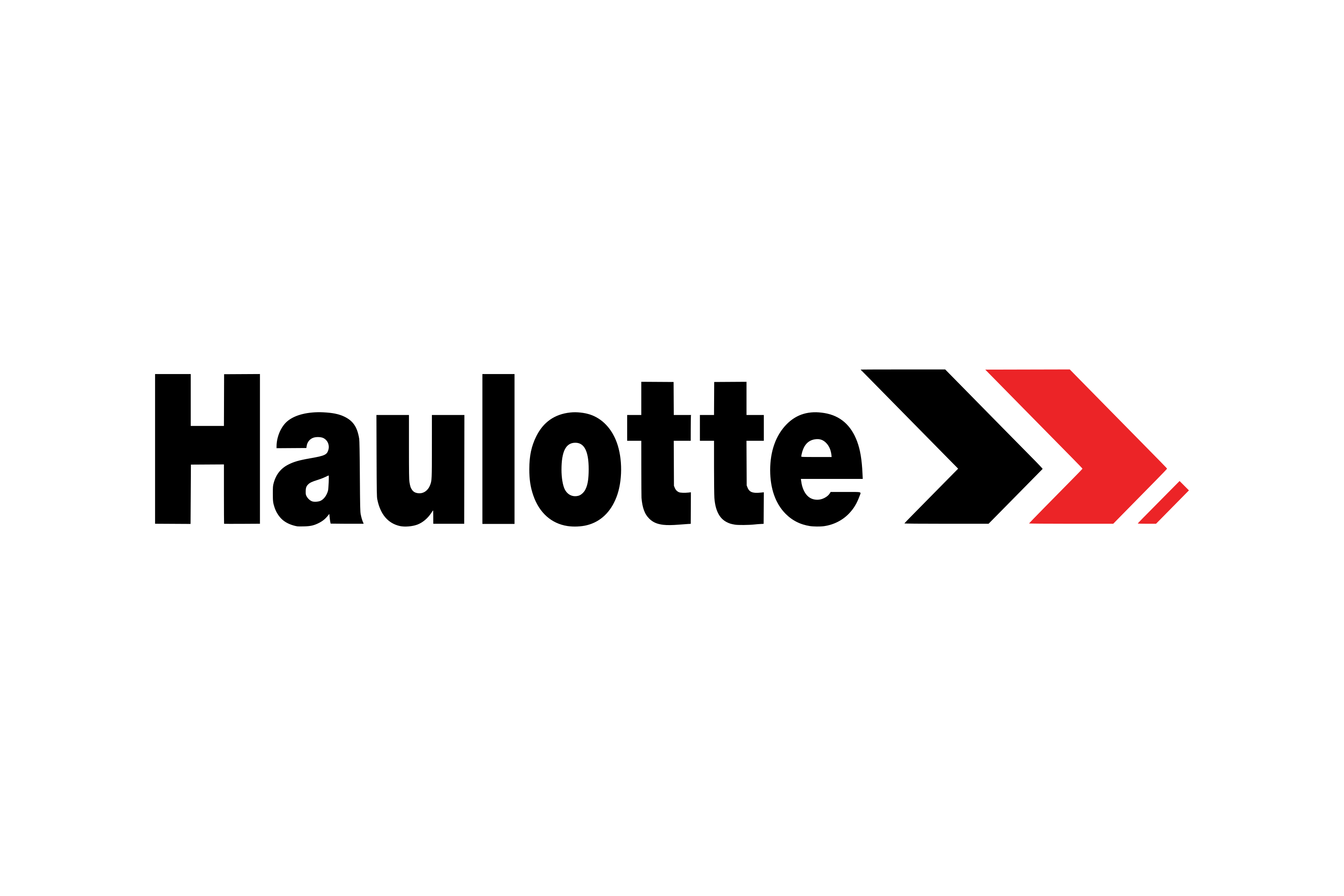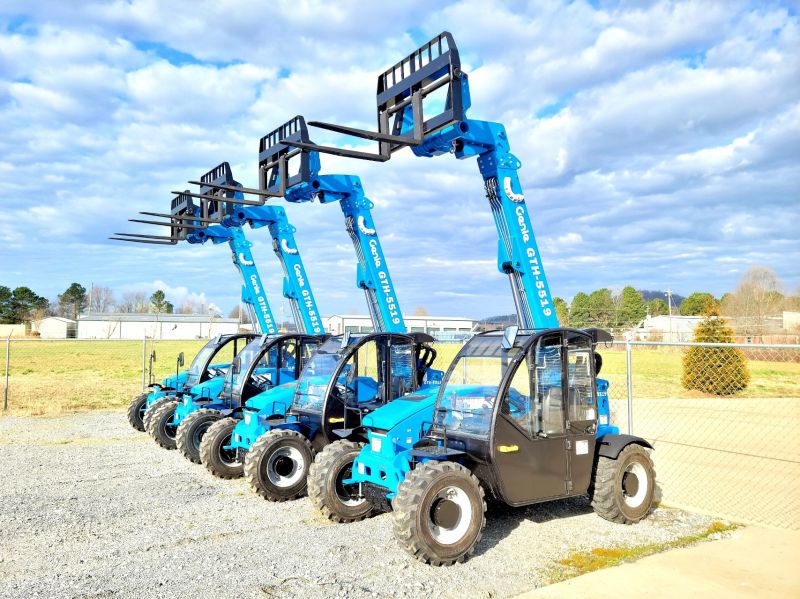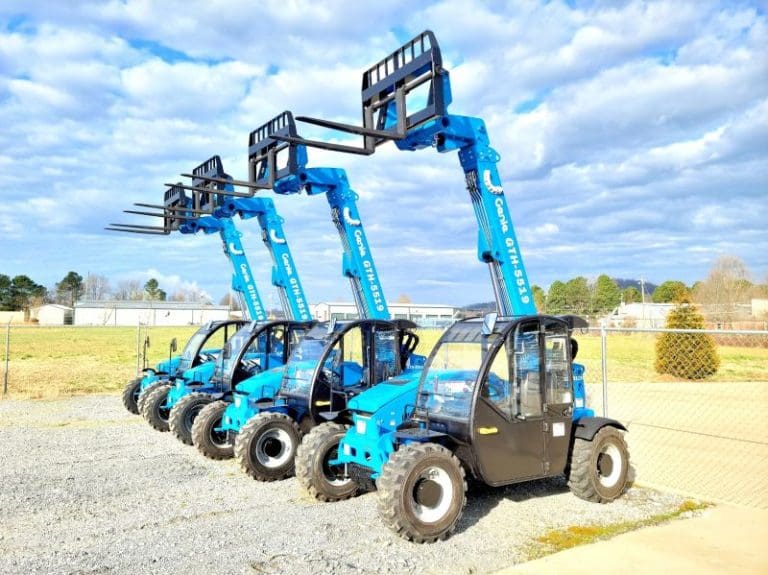 Thinking about a used forklift? Learn how to choose the right one by considering your needs, inspecting key parts, and relying on a trusted supplier.
Read More »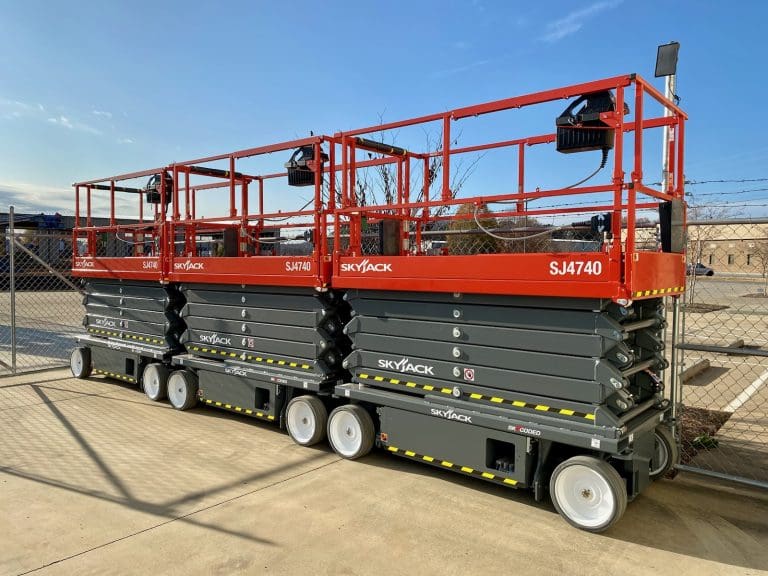 Choosing the right lift equipment is crucial for safety. Learn about the differences between boom lifts and scissor lifts to find the best fit for your job.
Read More »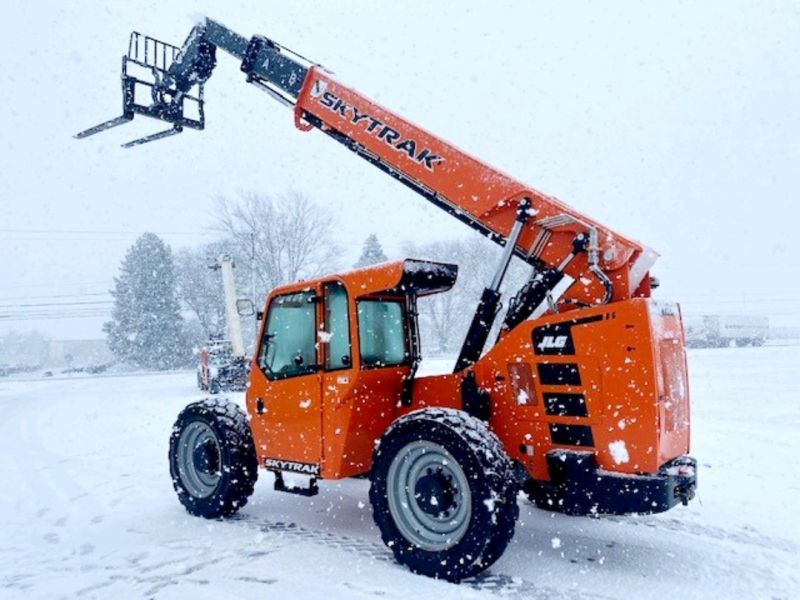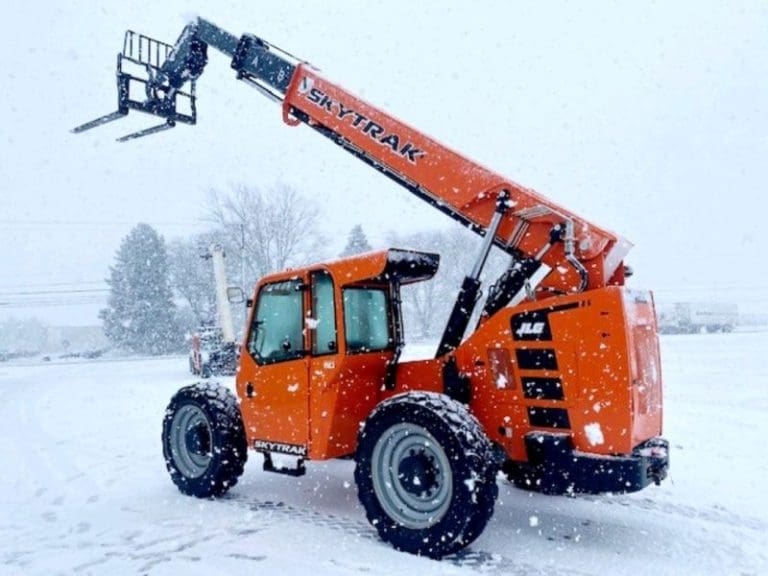 Learn how to determine the right forklift capacity for your job. Understand load dimensions, placement, weight distribution, attachments, and more.
Read More »
why our customers keep coming back
Great guys great gear. Got to my need promptly and delivered on time. Great service as well!
Bought a lift from them. We had an issue with the controller and they went above and beyond to help me replace the controller. Outstanding customer service! Highly recommend.
Amazing! Over the last few years I have purchased 2 lifts and sold 3 through Aerial Titans. Every time I was impressed with their level of professionalism. I have personally met Andrew and through our business dealings now consider him a friend I trust. How many dealerships can you say that about.
Aerial Titans is a great company to work with. I have worked with their team of sales professionals for several years now and they are always willing to make sure the customer is taken care of. I highly recommend contacting them if you are in the market for aerial lifts or telehandlers.
I have had nothing but great experiences with Aerial Titans. They go above and beyond for their customers. Reliable and professional.
I just purchased a SD50 and am well pleased with the versatility of the machine. Andrew Huggins was great to work with and accomplished exactly what I wanted on delivery and we were working on a very tight schedule.